FACEBOOK Paper.Li SOUNDCLOUD YOUTUBE NEWS AUDIOMACK BLOG LIMEBOOTH TribeOfNoise JAMENDO
Hoevaak betrap je jezelf erop ( translate in ENGLISH )
dat je weer de zelfde saaie websites bezoekt ?
Je weet dat er leukere dingen online zijn maar je weet niet waar je dat kunt vinden.

Vertrouw me , hoe erg kan het zijn ?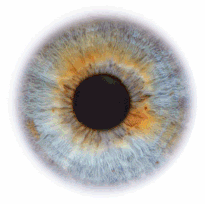 Random Link
Klik op bovenstaande link of afbeelding voor telkens weer een leuke en nieuwe website.
De link opent steeds in een nieuw venster.
BROWSE with - Mozilla Firefox
( Zorg voor een goed adaware en anti-virus programma )
bijv. anti virus - http://www.avira.com/nl/for-home
adaware - http://www.lavasoft.com/
ccleaner - http://www.piriform.com/ccleaner
WinPatrol - http://www.winpatrol.com/
Voeg jouw website toe !
Als je dingen ziet die hier niet thuis horen.
Laat het me weten
Monetize your Website or Blog with BidVertiser
SCHMEETS.NL 1999-2017- Impressum
Laten we het leuk houden , keep it funny !